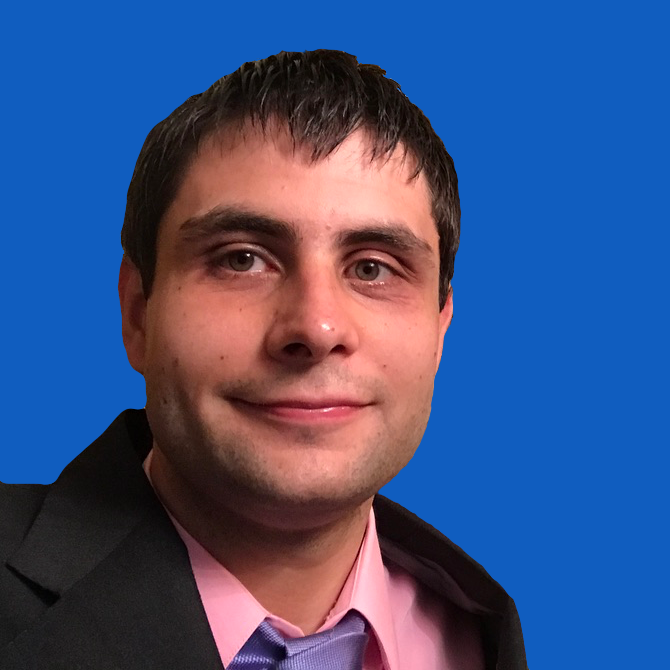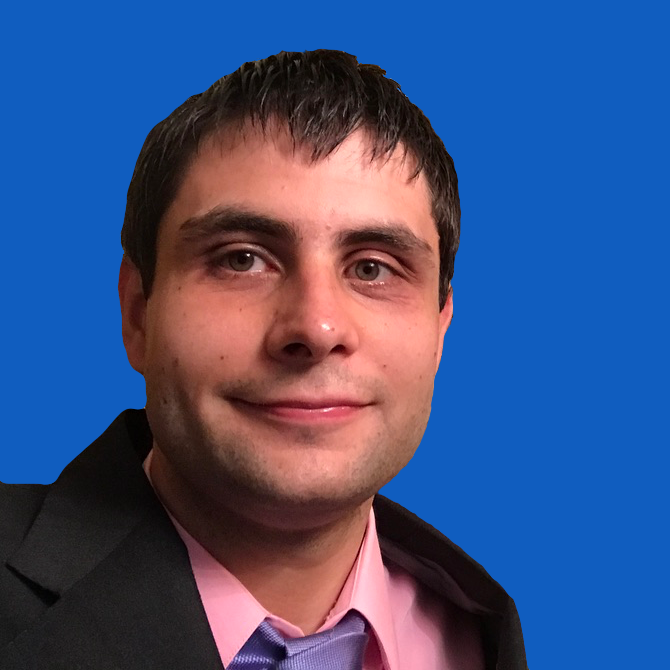 I am a Lecturer in Economics at the Department of Economic Analysis at Universidad Autónoma de Madrid (UAM). In June 2022, I received the accreditation to Senior Lecturer (Profesor Titular) from the Spanish National Agency for Quality Assessment and Accreditation (ANECA).
Since May 2023, I am Associate Editor of Investigaciones Regionales-Journal of Regional Research.
I am also member of the Oviedo Efficiency Group.
Previously, I was an Economic Analyst at the Directorate for Growth & Innovation in the European Commission  Joint Research Centre (JRC), located in Seville (Spain), as a member of the Territorial Data Analysis and Modeling (TEDAM) team.
In this website you can find information about me, my research, my publications, and my teaching activities.
orcid.org/0000-0002-2155-3996