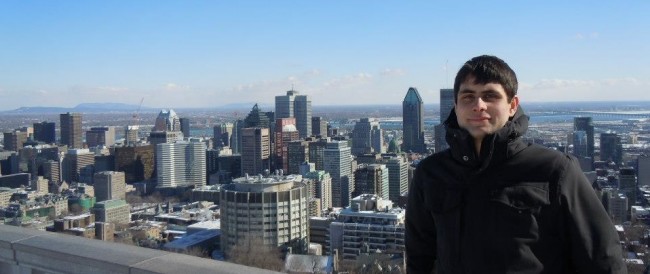 I am an Economic Analyst at the Directorate for Growth & Innovation in the European Commission Joint Research Centre (JRC), located in Seville (Spain), as a member of the Regional Economic Modelling team. I am also member of the research team at Oviedo Efficiency Group.
I got my PhD in Economics from Universidad Autónoma de Madrid (UAM) in 2016.
In this website you can find information about me, my research, my publications, and my teaching activities.
orcid.org/0000-0002-2155-3996